Chelsea Grill
1120 S Main St
Chelsea, MI 48118
(734) 475-7714
Mike's Deli
114 West Middle
Chelsea, MI 48118
(734) 475-5980
Jet's Pizza
506 North Main
Chelsea, MI 48118
(734) 433-9700
Thompson's Pizzeria
20700 W Old US, Highway 12
Chelsea, MI 48118
(734) 475-7605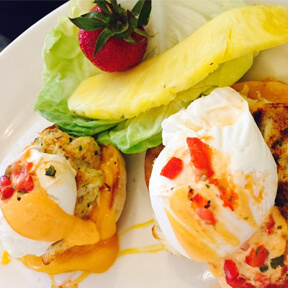 Common Grill
112 S Main St, Chelsea, MI 48118
(734)475-0470
Having been a staple in the Chelsea area for over 25 years, the Common Grill is anything but common. They present fresh, delicious, and imaginative American dishes that you will be sure to love. They pride themselves on having excellent service that you will have no issues loving to it's core. They have a great attention to detail that can only be provided by a well trained, executive chef. They have received a great amount of critical acclaim and have been voted as one of the top 10 restaurants in Detroit by the Zagat Guide!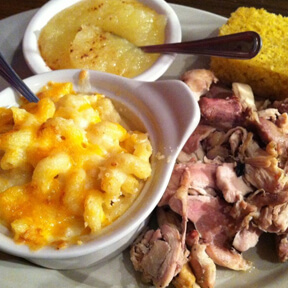 Smokehouse 52 BBQ
125 S Main St, Chelsea, MI 48118
(734)562-2565
If you are a big fan of delicious, fresh barbecue then you will be sure to love Smokehouse 52 BBQ. Every single aspect of this establishment will blow you away. You would normally think that you'd have to go to the South to get barbecue this good, but you would frankly be dead wrong. Smokehouse 52 BBQ is staffed with extremely skilled cooks who know all of the best techniques in order to ensure that each and every meat is perfect. Their ribs are fall off the ribs good, the chicken is thick and tender, the steaks are juicy and delicious, and the pulled pork has been smoked for over 24 hours, giving it that perfect smokey flavor.
Stivers Restaurant
11 S Fletcher Rd
Chelsea, MI 48118
(734)475-5610
Arctic Breakaway
501 Coliseum Dr
Chelsea, MI 48118
(734) 475-9999
Big Boy Restaurants
1610 S Main St
Chelsea, MI 48118
(734) 475-8603
The Chelsea Treehouse
1101 S Main St
Chelsea, MI 48118
(734) 475-1555