Stockbridge Diner
110 E Main St
Stockbridge, MI 49285
(517) 851-7900
Scream's Ice Cream
4045 Patterson Lake Rd
Hell, MI 48169
(734) 878-2233
China Garden
1165 S Main St
Chelsea, MI 48118
(734) 433-9858
Waterloo Pizza and Deli
8400 Clear Lake Rd
Grass Lake, MI 49240
(734) 433-6000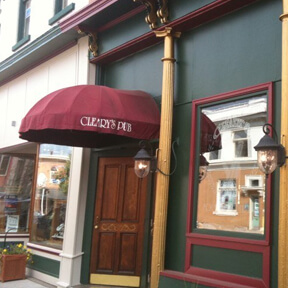 Cleary's Pub
113 S Main St, Chelsea, MI 48118
(734)475-1922
Cleary's Pub has been a beloved establishment in the Lyndon and Chelsea area since the early 90's. It was begun by siblings and is still a family owned and operated establishment that is simply excellent. They offer a delightful, cozy atmosphere, delightfully great food, friendly service, and it has long been a favorite place in the area for people to come to eat, drink, and just generally sit back and relax. The staff is always extremely friendly and you will have no problem finding something that you really love at Cleary's Pub.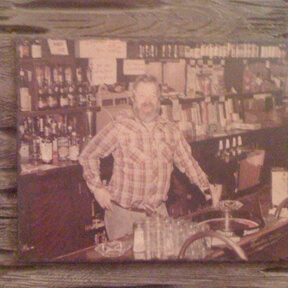 Seitz's Tavern
110 W Middlet St, Chelsea, MI 48118
(734)475-7475
Seitz's Tavern is a remarkable tavern where you will feel as if you are stepping through time as soon as you step through the threshold. This establishment is truly one of a kind with walls lined with game heads, an antique looking wooden bar that doesn't so much have stools at it as they didn't in the old days. The building has tables that are worn from decades upon decades of supporting a multitude of different glass types and they feature a menu that is wide ranging and classic (including delicious Limburger sandwiches that you will be sure to love.) The self-serve beer cooler will surely please you and completely win you over one hundred percent.
Cravingz
140 S Clinton St
Stockbridge, MI 49285
(517) 851-3810
Medina's Take Out
123 W. Main St
Stockbridge, MI 49285
(517) 851-4088
Pinckney Pub and Grill
10292 Dexter Pinckney Rd
Pinckney, MI 48169
(734) 878-1595
Riverside Pizza
9310 McGregor Rd
Pinckney, MI 48169
(734) 426-0800