Party Buses Ann Arbor
Providing Limo Buses to the great people of Ann Arbor and the rest of Michigan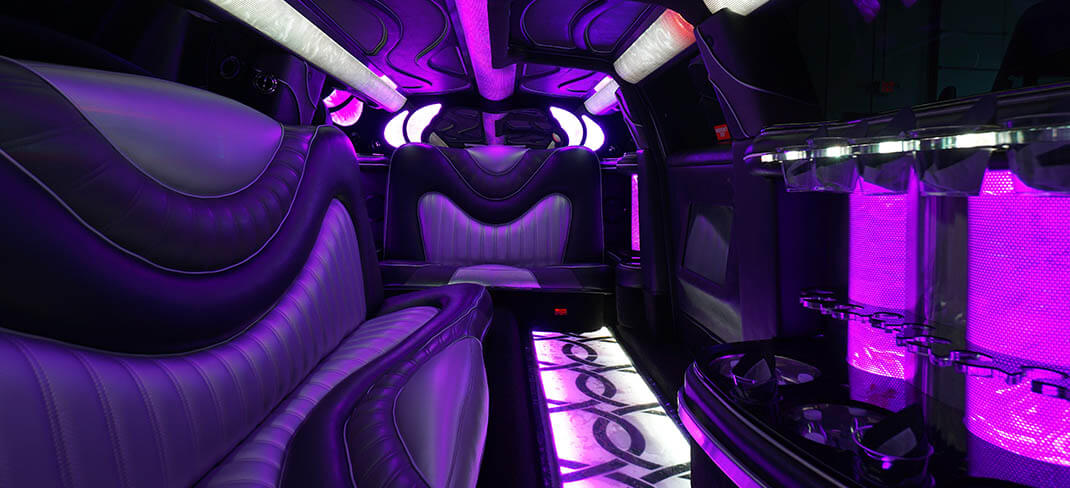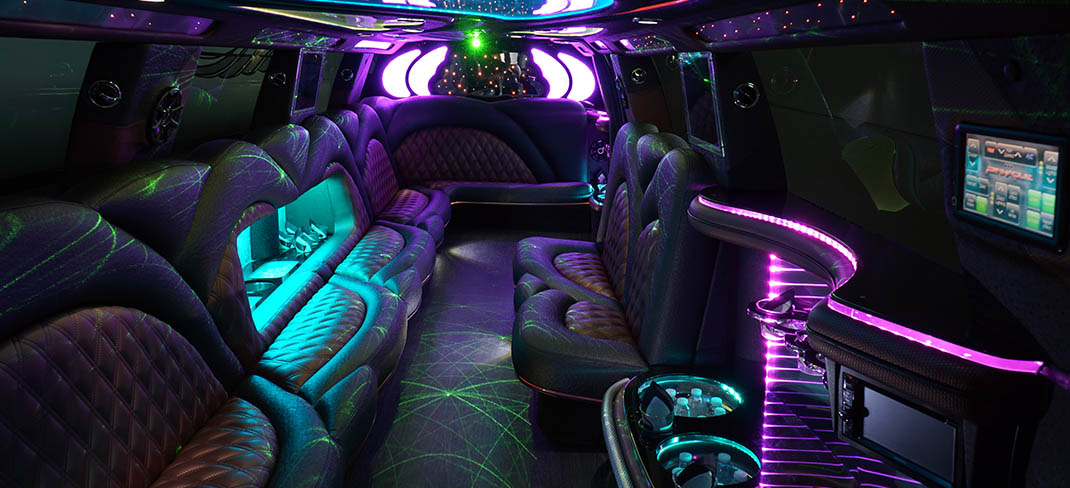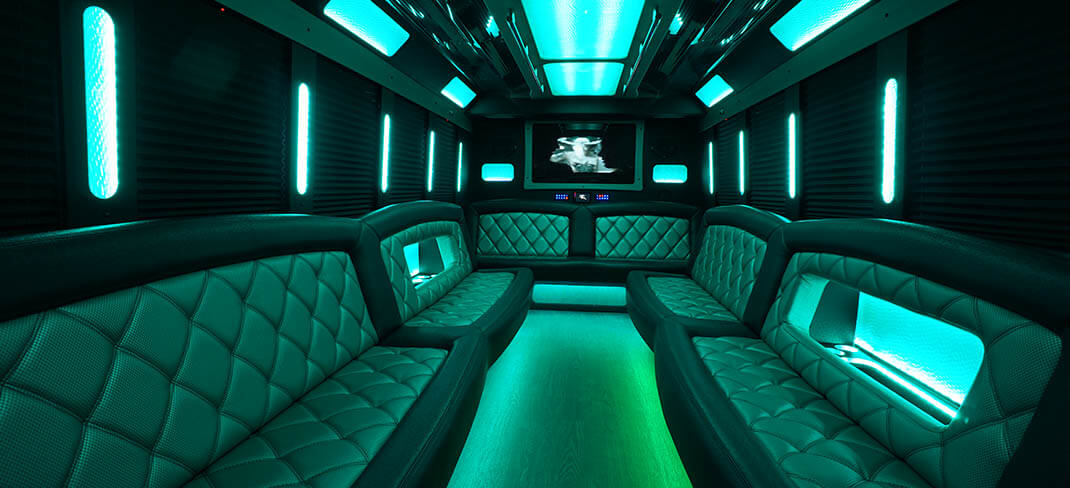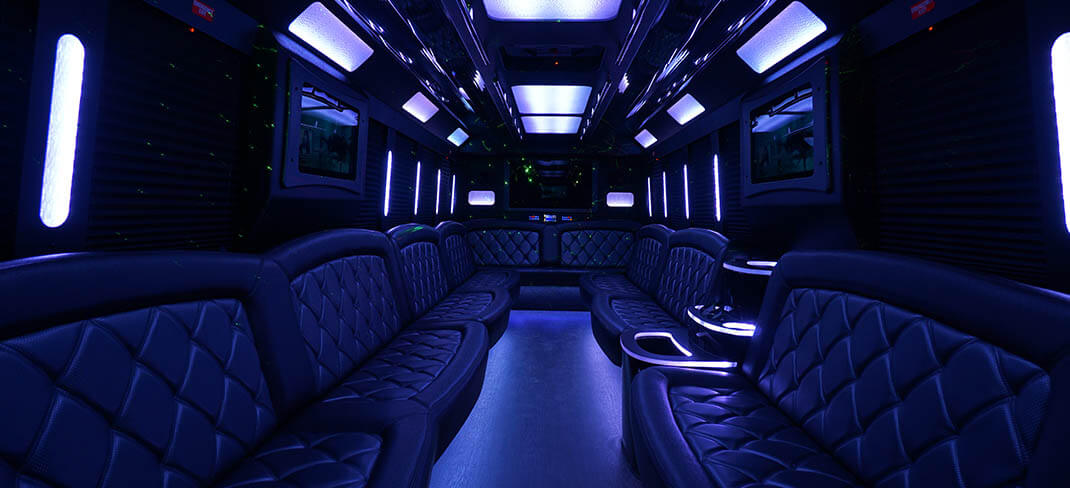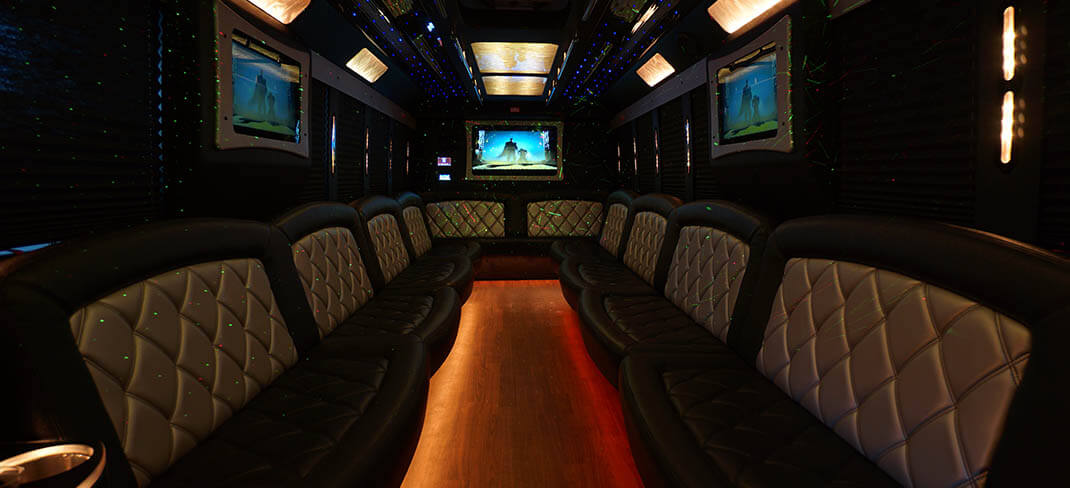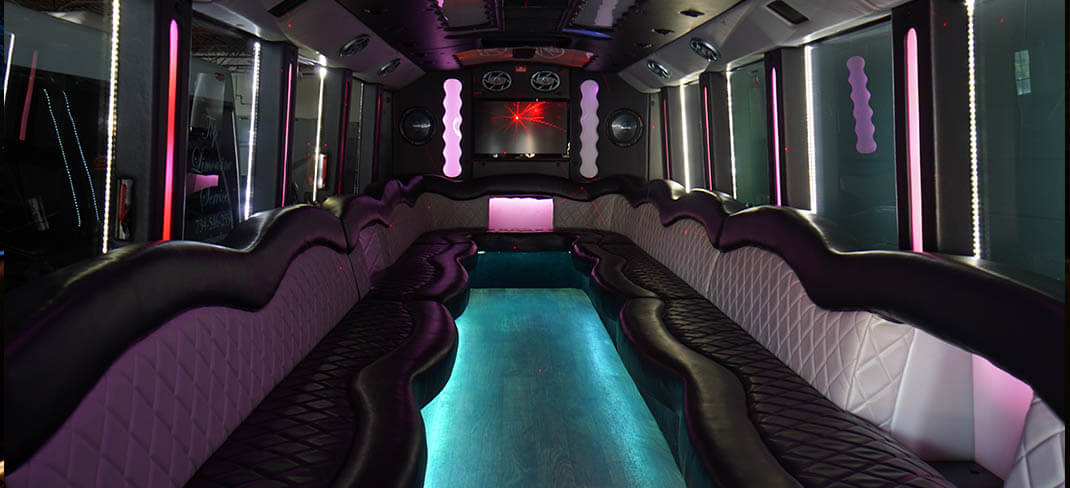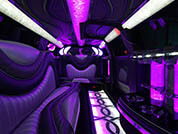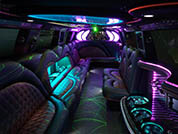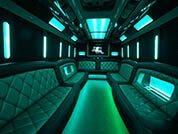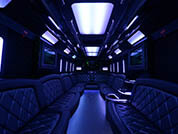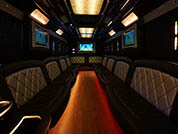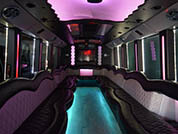 Ann Arbor Party Bus Rentals
For the best party bus company in Ann Arbor, give us a call now at 734-418-9072 to inquire about our prices, promotions, and how you can book your Ann Arbor limo service or party bus rental from us today. Ann Arbor is an exciting city, full of life and vitality. If you're looking for world class dining, unique shopping or something related to art and music, you'll certainly be able to find it here. Not to mention the very unique destinations that will be within your reach like Nichols Arboretum, the Matthaei Botanical gardens and the many amazing history and art museums of the University of Michigan. But being in the right place is one thing, what you need is the perfect form of transportation to make your visits that much more enjoyable. When it comes to luxury transportation service in Ann Arbor, MI, we're the best choice!
Stunning Ann Arbor Limousines
The vehicles at Limo Bus Ann Arbor are the best solution for hitting the town, bachelor/bachelorette parties, weddings, dances, or sports events, among many other events. We will provide you with professional and safe transportation around the Ann Arbor, Michigan area for very feasible prices. Our fleet of limo buses are spacious with plenty room to move around and they are up to date with all the modern amenities including loud sound systems with subwoofers, iPod/CD/DVD docks, big screen plasma TVs with DVD capabilities, rotating color LED lighting, air conditioning, and wet bars with built-in coolers of ice for your favorite cold drinks. Believe us, we have taken great pains to ensure that the features you need and many you have probably never even thought of having on a moving vehicle are available to you.
Our buses are basically a club on wheels. They allow for you to dance, drink and party while on the go. In between stops, you can continue having fun and keeping the party going. Everyone in your group will be able to enjoy themselves. Nobody has to fight to not be the designated driver. You'll have a chauffeur who will make sure that everyone gets to where they need to be, safely. If you don't have a limo bus, you'd have to figure out how to get home. Possibly risking your life and others if you think you are sober enough to drive. Drinking and driving is dangerous, so let us take care of you. You enjoy the ride while the chauffeur deals with traffic and finding a parking space.
Take a few moments to looks over our site. Please call us if you have any questions or would like to get a free quote from us or if you need a party bus in Lansing MI. Find out how affordable it is to rent a limo bus or limousine for your event.
Start your reservation!
We are available to take your calls, every day, all day.
Limo service for all your special occasions
There's always something exciting going on around town! Whether it's an art fair or festival, concerts, sporting events, or your personal events like weddings, birthday parties, bachelor parties, or bachelorette parties, we can get you there in style with our stunning party buses and limo service. There's no better way to get around! Our customer service agents and our professional chauffeurs will make sure you have a great experience! We understand that your event is important to you, and you want prompt and reliable service with it's your wedding day or a night on the town bar hopping. Our team works round the clock to bring you the best service every time.
Let us take care of you and keep you safe and sound while your party has a great time and makes unforgettable memories during a night out on the town. We'll make sure to get you where you want to go and with ease. Whatever the event, Limo Bus Ann Arbor is your answer. We guarantee you that we have not met the event that our service couldn't make better. We believe in treating all of our customers and potential customers like family. When you have anything that you want to talk about, just contact our friendly and knowledgeable customer service representatives. We will talk to you for as long as you need in order to give you satisfaction. No matter what you need, you can reach out to us at any time. Call us when you're ready to get your free quote or book your party bus or limo service from the best limo company in Ann Arbor!