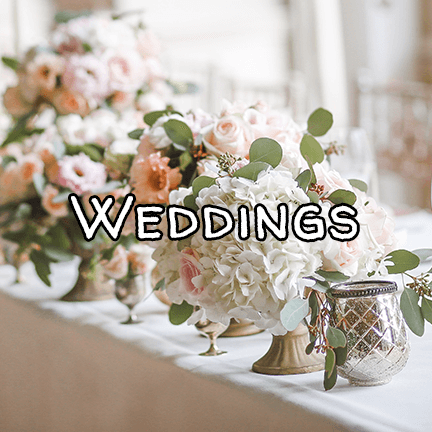 Your wedding is one of the biggest days of your life so why not have an amazing limo bus from Limo Bus Ann Arbor to get you to and from the church to the reception hall. Why stop the party and stuff yourselves into your cars or a regular limo when you can use the spacious limo buses and have all the room to have fun with your bridal party. As you make your way from the church to the hall, dance, sing, andf have fun in one of our safe limo buses with all your friends and family. The celebration will never stop with one of our limo buses with all the luxuries included inside. With all the things that go into planning a wedding, lets us at least make one aspects of it a bit easier.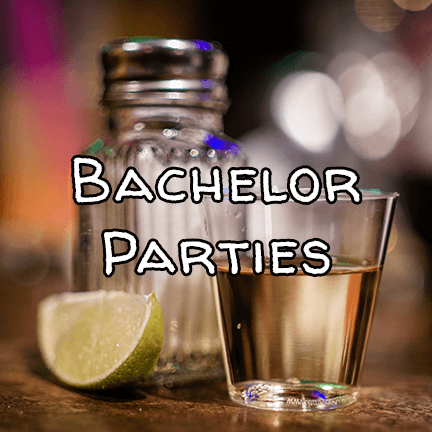 It's that last night out with your friends before you get married so its time to make the night memorable. Contact Limo Bus Ann Arbor and let us take much of the worry out of your night as we will get you to your destinations safe and sound. Whatever your party wants to do, we'll get you there. Why risk getting separated with anyone from your party or anyone catching a DUI from having a little too much fun and having to drive? We'll get everyone where they need to go safely. Our limo buses have big screen plasma TVs, stripper poles, rotating lights, embedded bars, and inputs for CD/DVD/iPods/XBox, so it pretty much has anything a man needs all in one mobile place.Our drivers are knowledgeable about the area so if you don't know where to go next, just ask and we can suggest some places.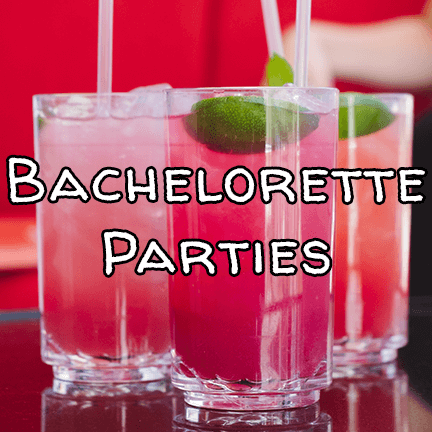 It's the last night out with your girlfriends before you get married so you should be able to hit the town in style with a limo bus from Limo Bus Ann Arbor. Bachelorette parties are always a time for ladies to get together and have some wild times to celebrate the upcoming bride. Whatever is planned for the night for you and your ladies, we'll get you there safely and in fashion. At Limo Bus Ann Arbor, we have many suggestions on how to plan your bachelorette parties so just ask and we can help you out. The night can start off with some pampering and end of with some crazy times dancing or hitting the strip club. We'll get you where you need to be safely and soundly so you can have a memorable night.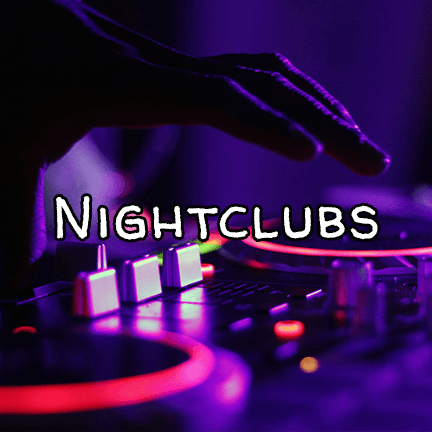 It's time to plan a night out on the town with you and your crew around Ann Arbor. Why not go out in VIP style? Let Limo Bus Ann Arbor hook you up with one of our amazing limo buses and you can arrive at all the hot clubs in VIP fashion. You can walk out of one of our limo buses like a king as we drop you off right at the entrance of whatever clubs you want to go to. We are connected with alot of the main clubs in the area, so we can try to get some discounts and deals for you. Our limo buses are like nightclubs on wheels, so the party will never stop during the night as you move from destination to destination. With all the luxuries of our limo buses, the fun times will never stop during the night. Let us make your night out safe and worry free.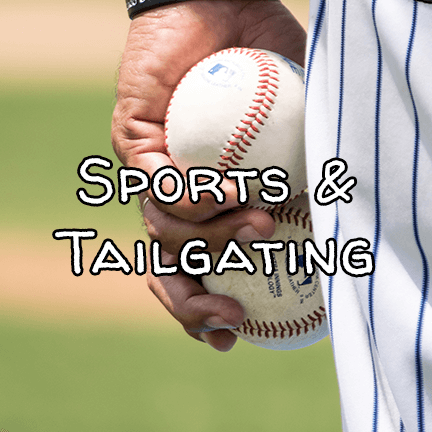 University of Michigan sports are a big thing around the Ann Arbor area, so why not get a limo bus to get you to the games in VIP style? With room for BBQ's and coolers, wr can get you to the games early so you can do some tailgating in the parking lot. We can pick up your group and get you to any sporting event you want to go to, and get you there safely.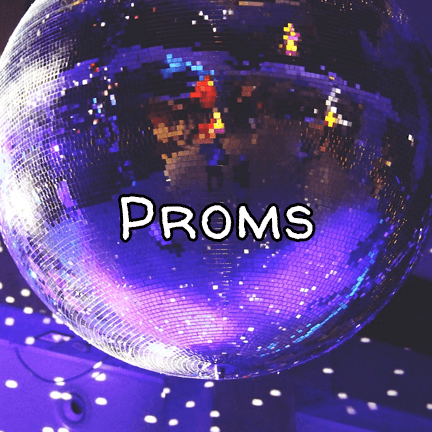 Whether its a prom, its homecoming, or whatever school dance you are going to, we can get your group of friends to there in style with one of out limo buses. Always stocked with juice, water, and soda, you'll have fun with our limo buses that have an amazing sound system that you will be able to play whatever music you want to listen to on CD and iPod docks, along with the big screen TVs with DVD players and xBox inputs. Dance are always an important thing for those teenage years, so why not make them memorable by getting one of our awesome limo buses?